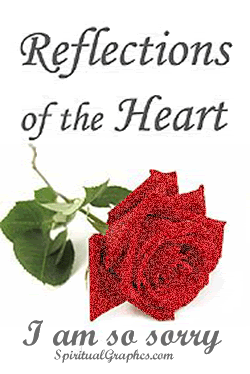 SpiritualGraphics.com
My condolences do indeed go out to the Jackson Family. Being a huge Jackson 5 fan as a child, and completely taken with the Thriller, Moon Walk, and Billy Jean Era, I found myself shedding unexpected tears when I heard the news. It was shocking to me, but I heard God say, "Compassion; not because he was a star to the world, but because he was a soul who was loved of God."
Yes. We do weep with those who do weep indeed and rejoice with those who do rejoice.
Micheal has left this physical life and entered into a state of which we know not.
His opportunity has passed. His decisions have been made. Everything is now final.
You are still here. What will you do and whom will you choose the world or Christ?
The word of God says to be absent from the body is to be present with the Lord. Having no right to judge mankind, I pass no judgement. Micheal (like all of us) was a breath breathed from God. For those who are ready to place him in either Heaven or Hell, remember, "In that great day, MANY will say unto Him, 'Lord, Lord, have I not. . .' and He shall in return say unto them, 'Depart from me ye workers of iniquity for I never knew you..'"
God is King of Kings, and sits on the Most High Thrown.
Jesus is Lord of Lords, and he sits at the right hand of God making intercession for mankind.
Micheal was and remains a soul who made his choice; he is gone.
Whom will you choose?
Much Love In Christ,
God's Anointed
Missionary Ann Banks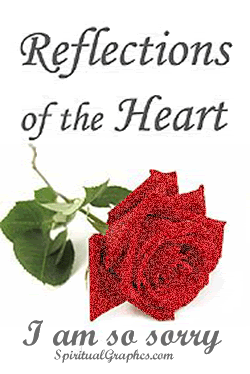 SpiritualGraphics.com